Severe / Catastrophic Injuries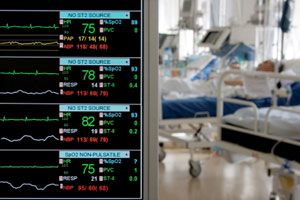 When a catastrophic injury occurs it is imperative that the victim or the victim's family hire an attorney that has the ability to understand his clients concerns, but also has the experience to educate the client about potential future difficulties that they may encounter.
Catastrophic injuries typically include all of these types of cases:
Our office has the knowledge and skills to guide clients and their families though the most difficult types of cases. Please contact us today to discuss how we can help.